Jerry Haack
From Verify.Wiki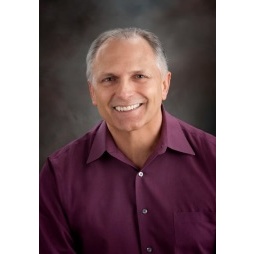 Summary
Haack started his career as a creative sales person in 1979. He has developed this basic sales skill into a marketing consultant and has morphed into a variety of roles like Sales Manager, Marketing Consultant/Agency Account Executive, Director of Franchises, General Manager, CEO, Importer, and business owner. Haack started it's all marketing inc. in 1998; a marketing and sales consulting company that continues to serve retail, wholesale, and professional services. Leadership and personal development have become key components in the success of companies. Haack designed Primal Leadership in 2007 to focus on using these components to coach your team up. Changing a culture in a business used to take years; with Haack's coaching and workshops it can occur in as little as 6 months.
Skills
What Clients Love About Jerry Haack
I experienced 1:1 executive coaching with Jerry Haack. His methods and advice were tailored not only to my personal situation, but to my professional aspirations and my learning style. The tools Jerry gave me helped me to survive an incredibly toxic culture, regain my personal power, and redirect my energy to founding and growing the company I always wanted to work for. -Heather Derenthal, Co-Founder, Verify.Wiki (June 9, 2017)
Job History
Jerry Haack's coaching and consulting company, Primal Leadership, is located in...